Lancashire Youth Challenge has been honoured with The Queen's Award for Voluntary Service, the highest award a voluntary group can receive in the UK.
We have achieved the Award in recognition of our volunteers' outstanding work to benefit their local community.
LYC is a dynamic charity which enables young people to build confidence and resilience via an exciting year-round programme of personal development and wellbeing workshops, creative arts activities, community impact projects, cultural education events and outdoor expeditions.
Volunteers established LYC in 2015 and, although it now has two paid staff members, it still depends on volunteers to help with activities and sit on its trustee board.
"Over the past six years, we have been reliant on the dedication of up to 60 volunteers whose commitment has enhanced the lives of so many young people. We are very grateful to all our volunteers and thrilled that their hard work has been recognised with The Queen's Award."

LYC chief executive, Guy Christiansen.
Among one of our most dedicated volunteers is Ken Calland, who gives up his time to help transport young people to activities including the annual challenge which in past summers has taken place in Scotland, Northumberland, the Lake District and Yorkshire.
Many of LYC's volunteers provide pastoral support to young people participating in weekly sessions focusing on their physical and emotional wellbeing, creative and life skills, and community impact.
Some are peer mentors including Joshua Lightbown who benefitted from LYC himself and is now a trustee.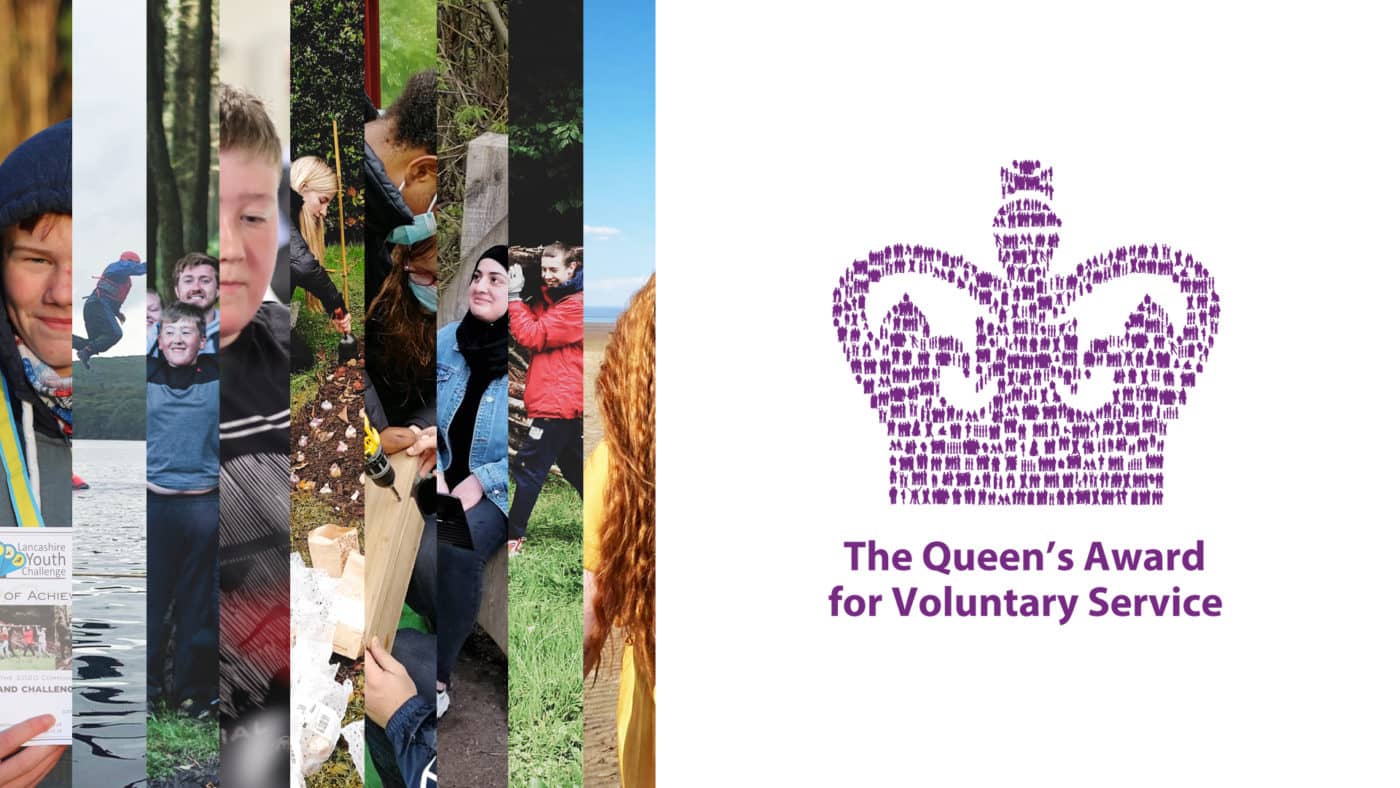 Despite the pandemic restricting many of LYC's activities in the past year, the charity adapted by providing online sessions, again supported by volunteers, and distributed laptops and digital tablets to those young people without access to the necessary technology.
Among LYC's recent successes have been leading a creative and cultural education programme entitled Our Place In The World in partnership with Lancaster University and Culture COOP; a digital arts festival with More Music; and a visual art project with Stanley's Youth & Community Centre in Morecambe.
And its young people have already begun another community impact project in partnership with Lancaster's Fork to Fork, a food growing project run by people with support needs, and are planning their summer challenge involving climbing Scafell, canoeing Windermere, caving, abseiling and wild camping.
LYC is one of 241 charities, social enterprises and voluntary groups to receive The Queen's Award this year. Representatives will receive the Award crystal and certificate from Lord Shuttleworth, Lord-Lieutenant of Lancashire, later this year and two volunteers will attend a garden party at Buckingham Palace in May 2022.