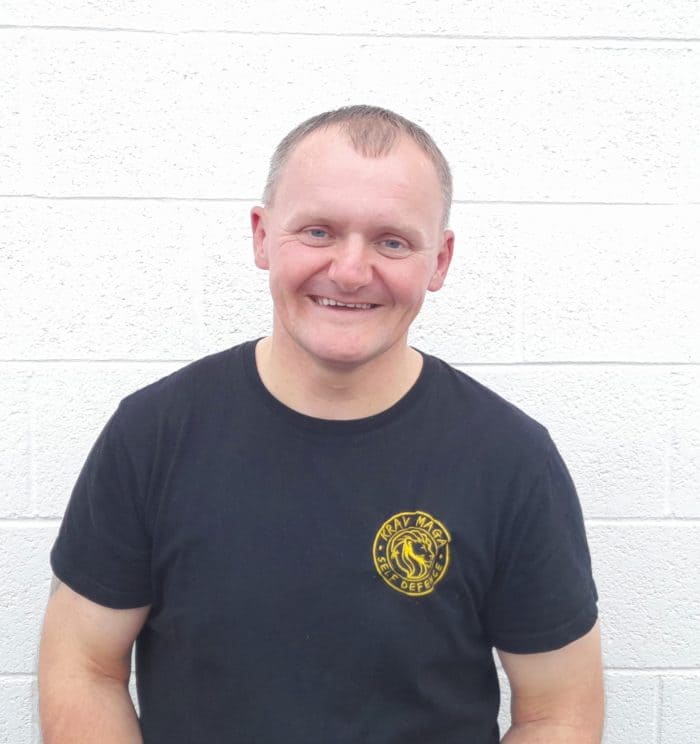 I initially joined LYC as a volunteer after hearing about all the great work they did.
I've become a part-time support worker for them and love getting involved and watching the young people grow, not just as a team but as changed individuals, to which I find this extremely rewarding knowing the work we do is making an impact on their lives.
I got my daughter involved as she was having problems at the time, and with the help and support, her confidence has come on leaps and bounds.
I can't thank the team enough for this, and volunteering was my way of paying them back for the help they gave.