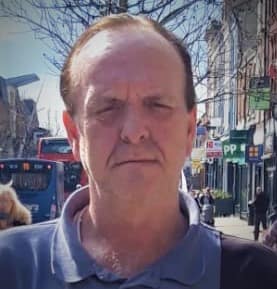 Ken has been volunteering with Lancashire Youth Challenge since 2017 and is a key member of the team.
Ken supports Lancashire Youth Challenge in many ways, by driving the minibus, co-facilitating residentials and annual challenges and providing pastoral support.
Ken has been volunteering most of his adult life and has supported many other Lancaster based charities and voluntary groups. As a way of recognising Ken for his service, he was awarded the LABGC Lifetime Volunteering Award in 2019.