Lancashire Youth Challenge has been working with a fantastic team of young resettled refugees in Preston since January 2021, on the development of an exciting new film.
The project began on zoom every Saturday with the delivery of a series of participatory learning and creative education workshops designed to:
Encourage the celebration of individual cultural differences and our collective common humanity
Explore the young people's lived experiences of migration and movement and their current sense of place
The weekly sessions were facilitated by LYC staff and supported by creative learning practitioners and the phenomenal Yemeni/Scouse poet Amina Atiq.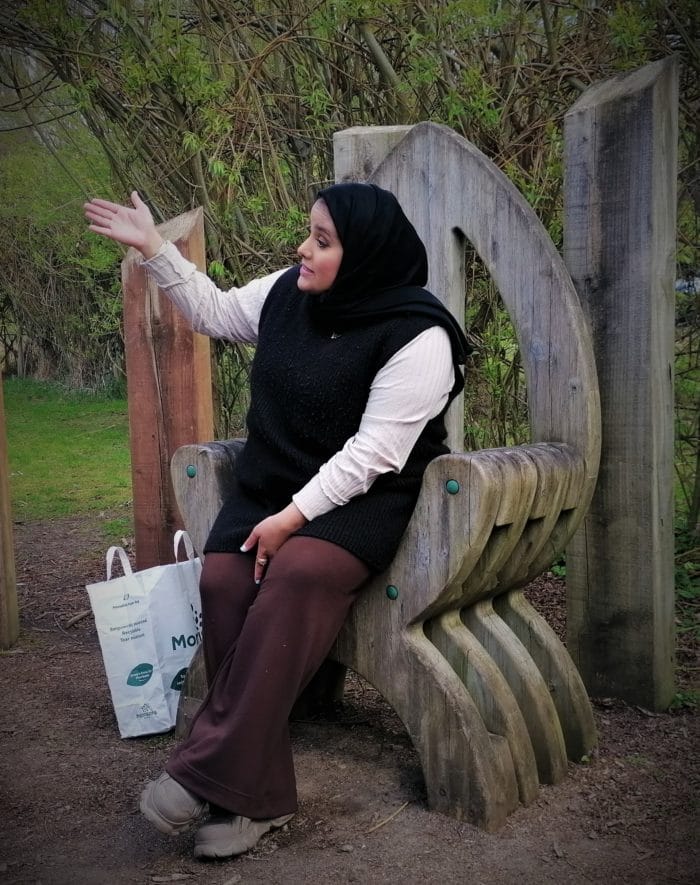 The team accessed a total of nine creative exploration sessions, telling, and sharing stories through the mediums of spoken word, poetry, film, and theatre; with some of the team members completing their Bronze Arts Award.
The Past Journeys, Future Dreams Project enabled young people to:
Build friendships between resettled refugees, asylum seekers and the local community
Learn about each other's jounreys and their collective lived experiences
Build trust, challenge themselves and define their place in the world,
Identity their future ambitions
Develop transferable skills and a sense of self-efficacy
In mid-April as lockdown began to ease we were able to facilitate two outdoor challenge, trust-building days, in the Lake District and Yorkshire Dales, facilitated by Phil and the Big Adventure team
This was the first time the group had physically met one another, but by the end of day one, friendships had been established and we were working together as a cohesive team.
Beginning in May the young people and Amina began working with the extremely Han and Jane from Handstand Productions to script, storyboard, and shoot their own film.
The film charts the young people's personal journeys of migration and their individual aspirations for their future, as adopted Lancastrians.
The film premiered in Preston to a full house of guests including family members, friends and representatives from local youth & community groups, Lancashire County Council, South Ribble Council, Lancashire Museums Service and Lancashire Archives.
You too can now watch the film below: