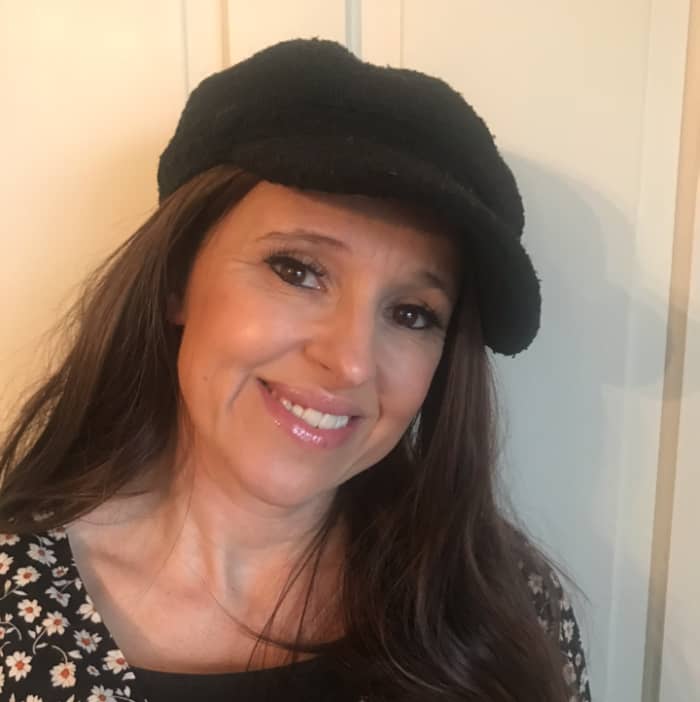 Vicky has been working within the youth arts sector for over 20 years. Working internationally with Makhampom Youth Theatre Company in Thailand to working nationally within the private and public sector including housing associations, youth offending teams, CYPMHS, local authorities, community and voluntary organisations.
As an Arts Awards Advisor, Vicky  is passionate in the role creativity can play within the education and youth sector having managed learning and participation departments within theatres and continuing  to work closely with schools in developing and shaping a fully inclusive and creative curriculum.
Vicky has won several national awards with the development of youth art initiatives and gained national media coverage when invited to the Houses of Parliament to demonstrate the power creativity has in addressing key social, economic and educational agendas.
Vicky is thrilled to be joining the board and is looking forward to sharing her passion in ensuring all young people have the opportunity to fulfil their full potential.