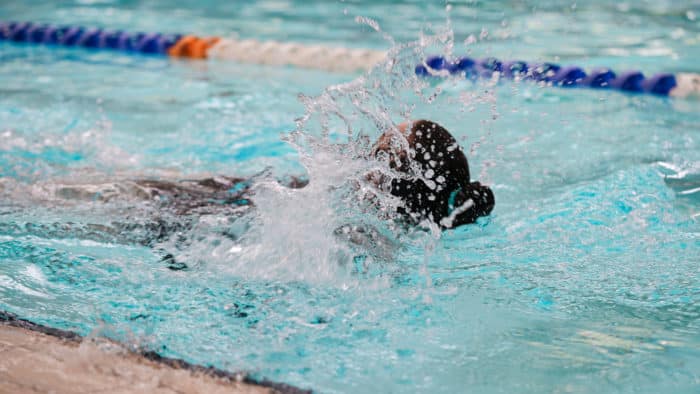 This exciting project was managed by Lancashire Youth Challenge, Stanleys Community Centre, and Bay Leadership Academy in Morecambe and supported, enabled, and empowered a team of 30 local young people to complete three significant physical challenges.
The triathlon kicked off on July 9 2022, with a 70-mile cycle from Walney Island in Barrow to Morecambe Promenade. Lancashire-based Go Velo prepared the teenagers for the ride with bike-ability training, cycle maintenance and road safety advice.
Then the young people completed a 'virtual' swim of Morecambe Bay, by swimming 8 miles in relay at Salt Ayre Leisure Centre.
The triathlon concluded on August 6th with a walk across Morecambe Bay to raise money for Cancer Care.
Click below to watch our Morecambe Bay Youth Triathlon documentary film